Exports of goods to Russia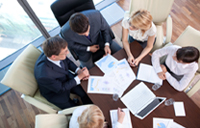 Individual approach, high quality of service package and its continuous improvement are priorities of VED Agent.
The Company aims at mutually beneficial long-term cooperation with its clients. It is achieved by a great positive experience of the staff, our established partner relations with known sea lines, railway companies, motor and air carriers, and modern technologies in transportation of cargo as well.
Along with ordinary international transportation services VED Agent specializes in the foreign economic activity outsourcing. The Company carries out all business transactions regarding import and export deliveries on behalf of its clients.
Transportation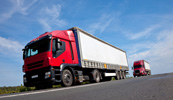 Unique offers for collecting cargo:
Geography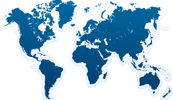 Our company offers transportation services to all major freight terminals in Europe and Asia!